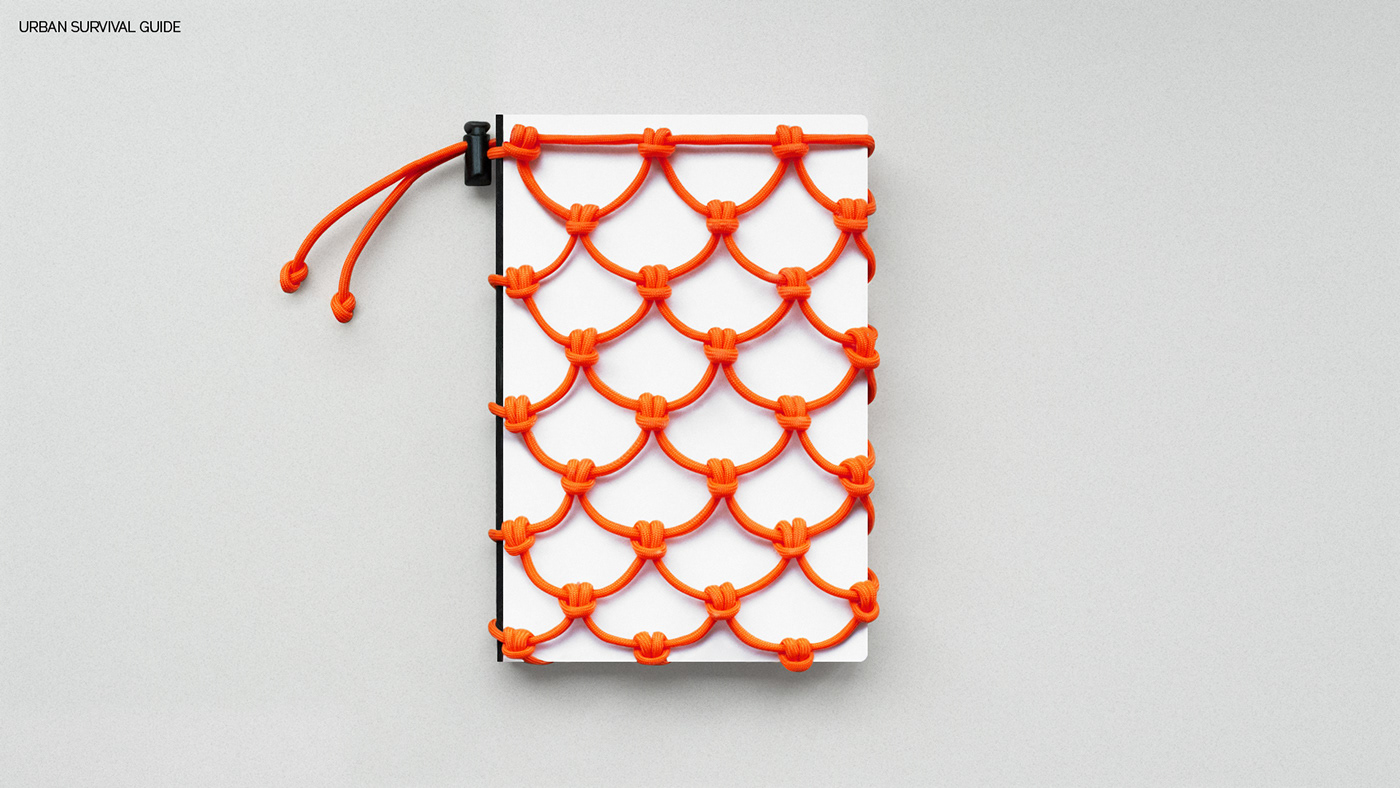 In the city, the population is very dense and it can be suffocating to the point where you need to take a moment to take a step back from it all.

Panoramic moment is a mobile app that offers members a rooftop camping experience, where you follow an urban exploration expedition, as suggested by the community.

The experience will allow you to fully immerse yourself in the environment by encouraging you to be aware of the sounds, lights, wildlife, flora, architecture and the many beauties of the urban environment which we don't usually pay attention to.

Full project →

Graphic Design, Art Direction : Simon Langlois
Photography : Vincent Castonguay & Vincent Brillant Motion design : Alex Chocron
Fashion design (blue tarp backpack) : Marie-Christine Fortier (Esser Studio)
Model : Augustin de Baudinière

En ville, la population est très dense et parfois ça devient vraiment étouffant au point où vous avez besoin d'un moment pour vous retirer.

Panoramic moment est une application mobile qui propose aux membres une expérience de camping en hauteur suivant un parcours d'exploration urbaine suggéré par la communauté d'utilisateurs.

L'expérience va permettre de s'imprégner totalement du lieu, c'est-à-dire être attentif aux sons, lumières, faune, flore, architecture et aux nombreuses beautés de l'environnement urbain auquel on ne porte habituellement pas attention.